YOUR TRUSTED LOCAL SEWER SPECIALIST
Call Us Today 503-747-9312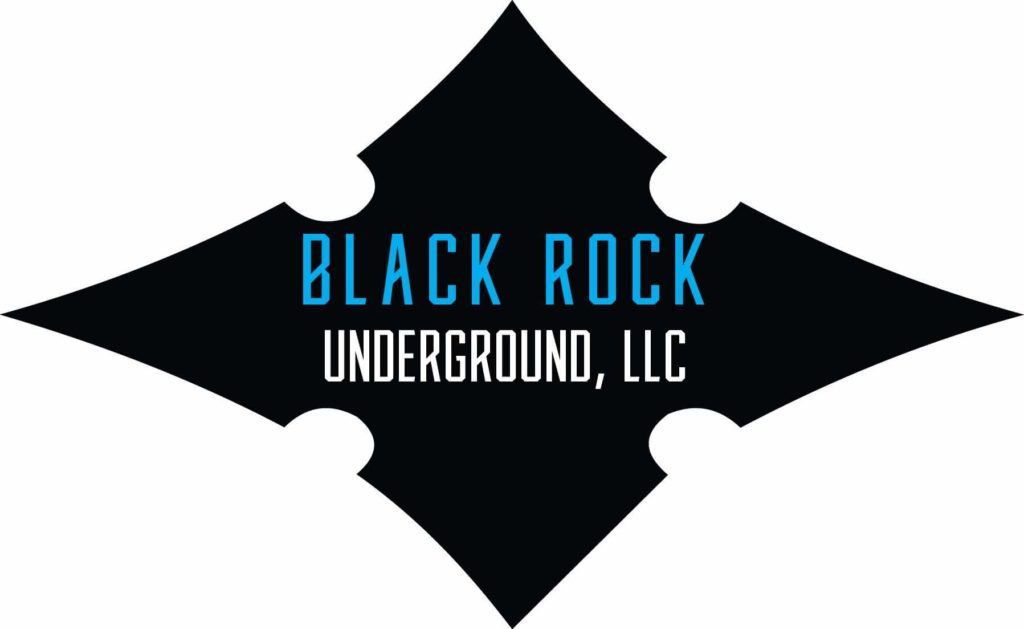 Do You Know the State of Your Sewer?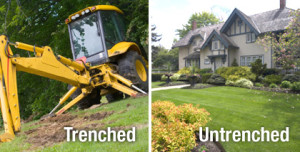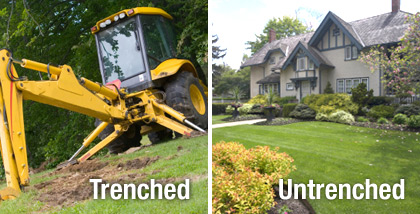 Scheduling a camera inspection for your sewer will let you know the state of your sewer right away and help you avoid messy and expensive emergency sewer repairs. Sewer cleaning can unclog your sewer by removing debris and even tree roots that may be clogging your sewers. Black Rock Underground, LLC is your local sewer experts. Trenchless pipe repair and replacement leaves your lawn and wallet intact.
For sewer, drain, and water lines, our trenchless solutions can repair your pipes and sewer without  often times without digging. Quicker, cleaner, and more affordable is why trenchless solutions is the smart choice.
Scheduling a camera inspection for your sewer will let you know the state of your sewer right away and help you avoid sewer repairs.

Read More

This no hassle, cost-effective means of pipeline replacement will leave both your lawn and wallet intact.

Read More

Pneumatic pipe bursting is a trenchless method of replacing your old sewer lines without the need for a traditional construction trench.

Read More