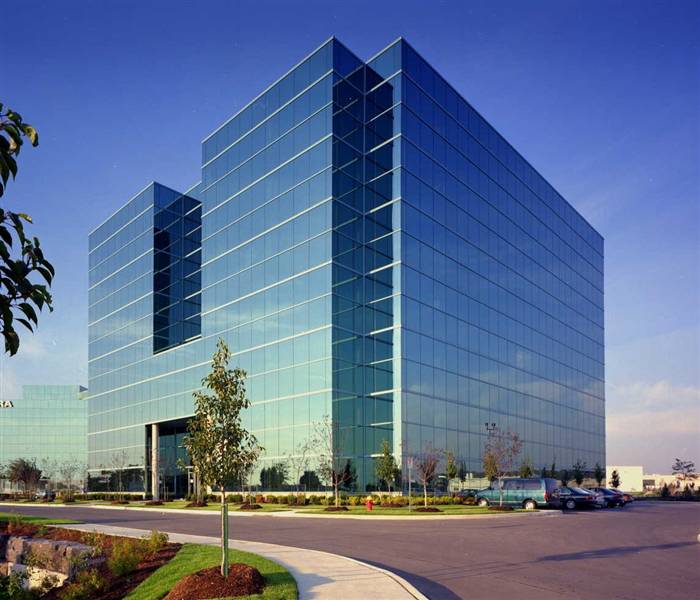 Trenchless Commercial Sewer Repair
Black Rock Underground, LLC offering professional commercial sewer repair services to the Portland metropolitan area. Whenever you need professional and reliable sewer repair services in the Portland, OR area we are simple phone call away. Our expert sewer technicians will assess and provide you with detailed information about your sewer problem and all the options available to you to have it repaired affordable.
Black Rock Underground, LLC offers full Commercial Sewer services to the Portland, OR metropolitan area proudly serving our local restaurants, office buildings, retails shops, and small businesses with top quality sewer services unmatched in quality, professionalism, and price.
If you have a sewer problem of any kind call us now at 1-503-747-9312 and we can answer all your questions or schedule a technician for you right away.
Commercial Services Offered At:
Restaurants
Lounges
Coffee Shops
Bakery's
Dealerships
Retail
Dental
Medical
Hotels
Offices
Breweries
Distilleries
Small Businesses
Large Businesses
And More
We Make It Easy To Get Your Sewer Problems Fixed Fast!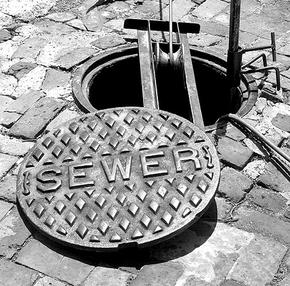 With our fleet of brand new trucks fully stocked and ready and all the latest equipment in sewer repair technology, you can be assured you will receive top notch affordable sewer services from our highly trained and experienced sewer repair team.
Call Black Rock Underground, LLC for commercial services 1-503-747-9312
Always There When You Need Us
With our advanced technician dispatch and tracking technology, you can be assured our technicians will show up on time and on schedule. We pride ourselves on our professionalism  dependability, and affordable sewer services. From sewer laterals and storm drains, to water pipes, and electrical conduit; Black Rock Underground, LLC is the smart choice for all your trenchless needs. Our experts are standing by and ready to assist, Call 1-503-747-9312.