Land Clearing & Excavation
Whether your clearing or demolition requirements are to clean up your property, remove unwanted brush, trees or structures, or are installing anything from a play structure to a large commercial project, we can handle your clearing & demolition needs. We will look at and price all options available to get the most for your money.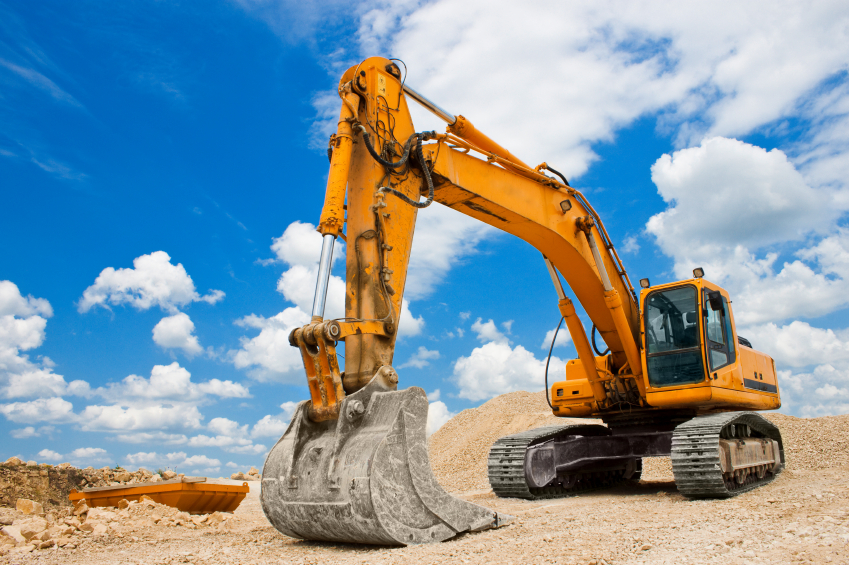 Site Preparation
Demolition & Clearing
Mass Grading, Cut & Fill, Import And Export Of Soils.
Delivery And Installation Of Base & Finish Rock, All Quantities, Large And Small, Including Preparation For Asphalt And Concrete.
Underground Utilities Installations.
Installation Of Asphalt And Concrete From Start To Finish On All Jobs, Big And Small, Commercial & Residential.
Give Black Rock Underground a call 503-747-9312